Of all hospitality consulting company in Vietnam, the Hocatel Lt. is truly dedicated to the client's needs and satisfaction. With accountability held central to our principles, we strive to always provide the best service and the best tools for our clients to unlock the full potential of their business ventures.
When considering hospitality company, it is easy to get overwhelmed with prices and the services provided. Hocatel works with you to find a good compromise of targeted action and budget.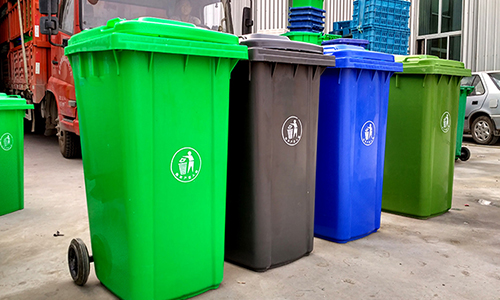 Hocatel Lt. is a hospitality management company with a difference. With a love of the North region and the hospitality industry, this company has grown to be a trusted name. Sandesh has over 20 years of experience, many of our accounting staff have over ten years of experience, and our team is carefully selected. In all of this time, it has become clear that Hocatel knows how to encourage any hotel, any coffee shop or any restaurant into greatness.
Hocatel Lt. is the hospitality consulting & Services company you have been waiting for. We offer owners, developers and potential investors the chance to learn from our many years of experience and gathered knowledge. Having fallen in love with Vietnam and developing a network in the country, it is safe to say that Hocatel Lt. is an excellent guide to the market and the industry. With many great clients already served, we now look forward to how we can help you get off the ground, back on your feet, or on your flight path!